Who Am I?
My role is to help people to be 'the very best they can be' and therefore make the most of the opportunities and interactions, combining both the external - voice and body language, with the internal – confidence and self belief. 
Face to face communication, whether in public presentations, talks, meetings or 'one to one' is an important opportunity to influence, develop understanding and build sustainable relationships. Indeed interpersonal skills are recognised to be at least as important as the technical skills we work so hard to acquire.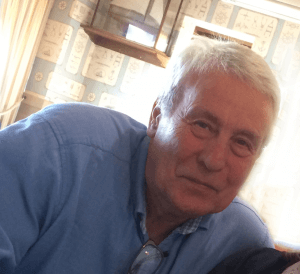 "It ain't what you do, it's the way that you do it" the words of the old song couldn't be more true! We all look beyond the words that are said and often make a judgement based on our overall impression as to the authenticity of what is being said and done.
I offer workshops for groups and individuals designed to raise awareness, build confidence and develop these skills around personal impact. I keep this in mind when delivering my own range of talks and presentations.
]

]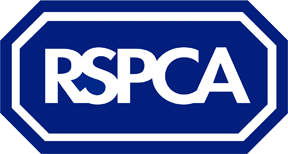 ]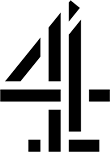 ]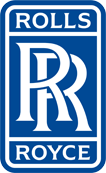 ]

]

Get in Touch
My passionate belief is that we have a wonderful instrument of communication within us and small changes or fine tuning can take us to the next level and upwards – and we'd better believe it!
Testimonials
Having worked with Ken for twenty years, I can honestly say that with every project he has been involved with, he has delivered an outstanding result. Everything from Personal Impact Training to Forum Theatre, Assessment Centres and Training Videos. Ken brings gravitas and credibility when playing senior management roles and, as a customer, he is totally believable with a wide range that he is able to operate within in terms of challenge for the participant. In addition, Ken always prepares thoroughly and really cares about meeting the client's objectives. He is also extremely reliable, often being the first member of the team to arrive on site in the morning. As the owner of a training company, I see these qualities as essential in delivering an excellent experience for the participants. They also help me to sleep more soundly!
Andy Collet - Trainerpool
I can thoroughly recommend Ken as an expert communication skills facilitator, consultant and coach. Ken brings enormous experience and knowledge to what he does – together with great empathy and sensitivity to clients and participants. He is a first class personal impact coach working with body language and vocal techniques to build coachee's skills and importantly practical confidence – so they have not just understood theoretically but have actually done the thing they came to learn.
I have been lucky to have benefitted from working with Ken or over 20 years and look forward to many more.
Miles Cherry – Executive Chairman – React – Acting for Business
I had the great pleasure of being coached by Ken when I was first setting out to introduce my new business to the world. Ken's coaching sessions helped me to articulate my business and explain it to others. He also provided a great sounding board when I needed to practice a new pitch or idea. As a coach and role playing trainer, Ken is highly professional and experienced, but also compassionate and humane, always respecting you as you learn and improve.
I was happy to be able to recommend Ken as a role player to a large corporate client of Track Surveys, who were delighted with his support and skills, and the visible development of their teams.
Jo Ayoubi – Chief Executive Officer – Track 360
I was at a turning point in my career and had a big decision to make but had neither the confidence or energy to look at my options and move forward. Ken was amazing and through a series of meetings was able to extract my reasons for stalling and encouraged me to embrace the changes ahead and take control of my future. With Ken's guidance I made the right decision and finally realised a lifelong ambition which continues to fulfil on every level
We have worked with Ken for over 15 years in locations ranging from Europe to S.E. Asia, China and the USA.
Ken brings a natural and focused coaching approach which always gets tangible results. Whatever the level of client, from Sales Executive to CEO, Ken can connect and deliver an improvement in confidence and job performance.
John Banovic – JBA Training Design